Ich habe vor und nach Julia nie wieder einen Menschen getroffen, der andere mit einer so wundervollen Selbstverständlichkeit vergessen lassen kann, dass da eine Kamera und ein Mikrofon auf sie gerichtet ist!
Die Film Regisseurin Julia Mücke spricht heute mit mir über Momente, die sich wie Bananen um Hälse winden, oder Interviews die irgendwo im Gedächtnis verschwinden.
Wenn Du Dich dann auch schon immer gefragt hast, was das mit dem pitchen im Event- und Film-Geschäft so auf sich hat, dann sei herzlich willkommen in dieser Folge des Erntehelfer Podcasts.
Der OXFAM Spot, über den wir sprechen, ist hier zu finden:
OXFAM – MAKE FRUIT FAIR!
DIRECTING & EDITING: JULIA MÜCKE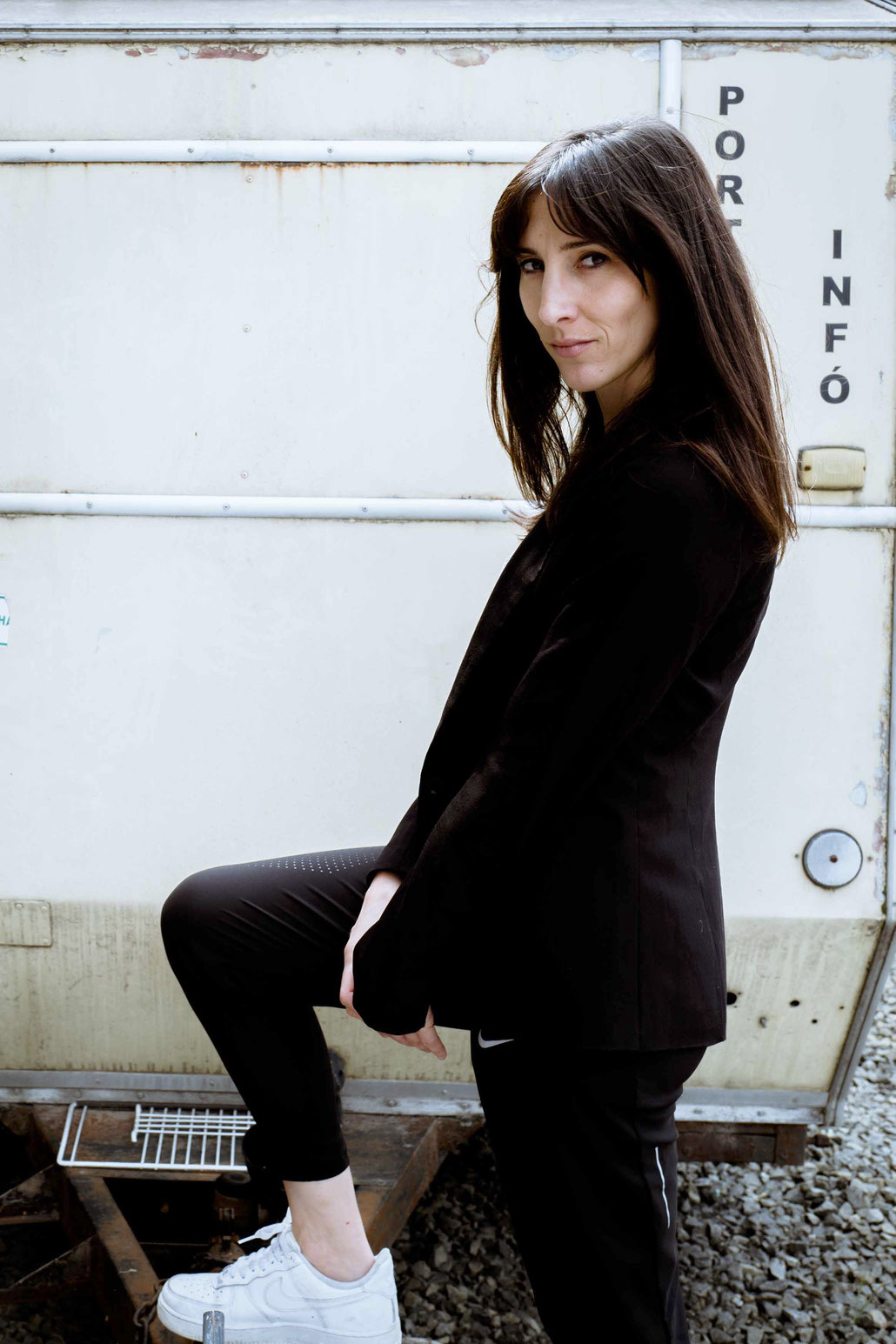 Und hier der beste Weg, um mit Julia zusammenzuarbeiten:
Represented by: TRIANGLE mgmt
+49 151 548 568 38
Julia was born and raised in Germany, specifically in a place called Edersee which has no real claim to fame, other than Julia being from there. Being the daughter of two hoteliers, she quickly had to master the art of good manners and customer-orientated service.
At the age of 19, Julia ditched the waiting for some re-locating and headed of to Cologne to start work at that record label some people might have heard of, EMI Music. She left eight years later with Robbie Williams, Kylie Minogue and a few others in her portfolio. Around that time, Julia figured that with MySpace and Facebook getting big, it might make sense to produce social media content for artists and labels. This little epiphany led Julia to find her true passion and in 2009, Julia became a content creator and filmmaker.
Her specialties range from documentaries to portrait films, from full on music videos to TVCs and advertorials, from traditional formats to more modern ones. Given all this experience, Julia prides herself on her solid grasp of marketing and branding, and she loves melting this knowledge with her creativity when servicing her clients' needs. She is a social creature who finds it easy to adapt in different situations and working with different kinds of people, and can speak German and English fluently. Julia is currently based in Berlin.
#trianglemgmt #juliamücke #contentcreator #filmmaker #derentehelferpodcast #derentehelfer #eventproducer #köln #neustartkultur #kulturerhalten #kunst #kultur #förderung #fortbildung #podcast #RUEmethod #freierbühnenmeister #ichliebemeinenjob